Why We Hate
Why We Hate
Explore one of humanity's most primal and destructive emotions – hate. At the heart of this timely series is the notion that if people begin to understand their own minds,…
Status: Returning Series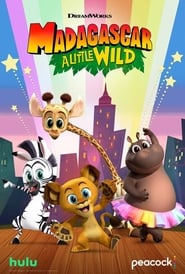 Madagascar: A Little Wild
Madagascar: A Little Wild
The early years of the Madagascar heroes Alex the Lion, Marty the Zebra, Melman the Giraffe and Gloria the Hippo, as they grow up in a rescue habitat at the…
Status: Returning Series
Not Going Out
Not Going Out
Lee is a childish northerner who lives in a fancy penthouse apartment in London who goes through a variety of jobs such as a janitor and ice cream man as…
Status: Returning Series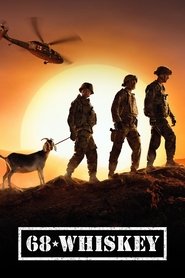 68 Whiskey
68 Whiskey
A dark comedy following a multicultural mix of men and women deployed as Army medics to a forward operating base in Afghanistan nicknamed "The Orphanage." Together, they endure a dangerous…
Status: Canceled
Alaskan Bush People
Alaskan Bush People
Deep in the Alaskan wilderness lives a newly discovered family who was born and raised wild. Billy Brown, his wife Ami and their seven grown children – 5 boys and…
Status: Returning Series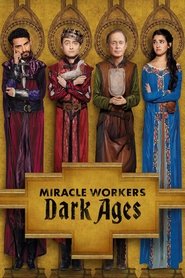 Miracle Workers
Miracle Workers
The first season of this comedy anthology is set in the offices of Heaven Inc. When God plans to destroy the Earth, two low-level angels must convince their boss to…
Status: Returning Series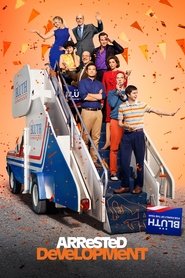 Arrested Development
Arrested Development
The story of a wealthy family that lost everything, and the one son who had no choice but to keep them all together.
Status: Ended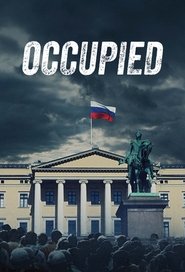 Occupied
Occupied
In the near future, Norway is occupied by Russia on behalf of the European Union, due to the fact that the newly elected environmental friendly Norwegian government has stopped the…
Status: Ended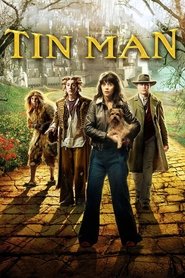 Tin Man
Tin Man
The miniseries is a continuation of the classic story The Wonderful Wizard of Oz, with science fiction and additional fantasy elements added. It focuses on the adventures of a small-town…
Status: Ended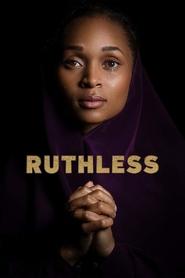 Tyler Perry's Ruthless
Tyler Perry's Ruthless
A spinoff of "The Oval," follows Ruth Truesdale as she's forced to play nice with a scandalous religious cult of powerful sex crazed fanatics in the hopes of freeing herself…
Status: Returning Series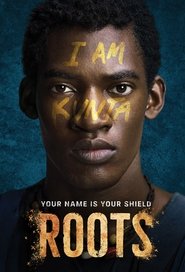 Roots
Roots
An adaptation of Alex Haley's "Roots", chronicling the history of an African slave, Kunta Kinte sold to America and his descendants.
Status: Ended